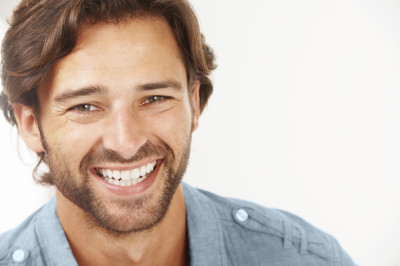 CEREC Technology
Dental crowns are traditionally a 2-visit procedure. Not anymore! CEREC digital technology means that Grandview Dental Care can create and place your crown in just one appointment.
Same Day Treatments
We know that you're busy. You work, run errands, care for your family, and you may not have a lot of time for dental treatment. With CEREC one-day crowns, we can:
Cut your need to visit the dentist in half
Eliminate the need for "goopy" or messy impressions
Give you a permanent crown matching the shape of your natural teeth
Create custom shading options to ensure color match to existing teeth
Provide you with a highly accurate and comfortable fit
Place a crown which can last for over a decade
In-House Crown Creation
A virtual impression is taken of the teeth in need of restoration. These electronic images are sent to our in-house milling equipment. Using computer aided design, a crown or restoration is formed to a precise match for your teeth.
No More Excuses!
Tired of multiple visits, temporary restorations and messy
procedures when you need a dental crown? Now you have a
better choice! Call Linden Dental Associates to find out more about
CEREC and our other same-day dentistry options.