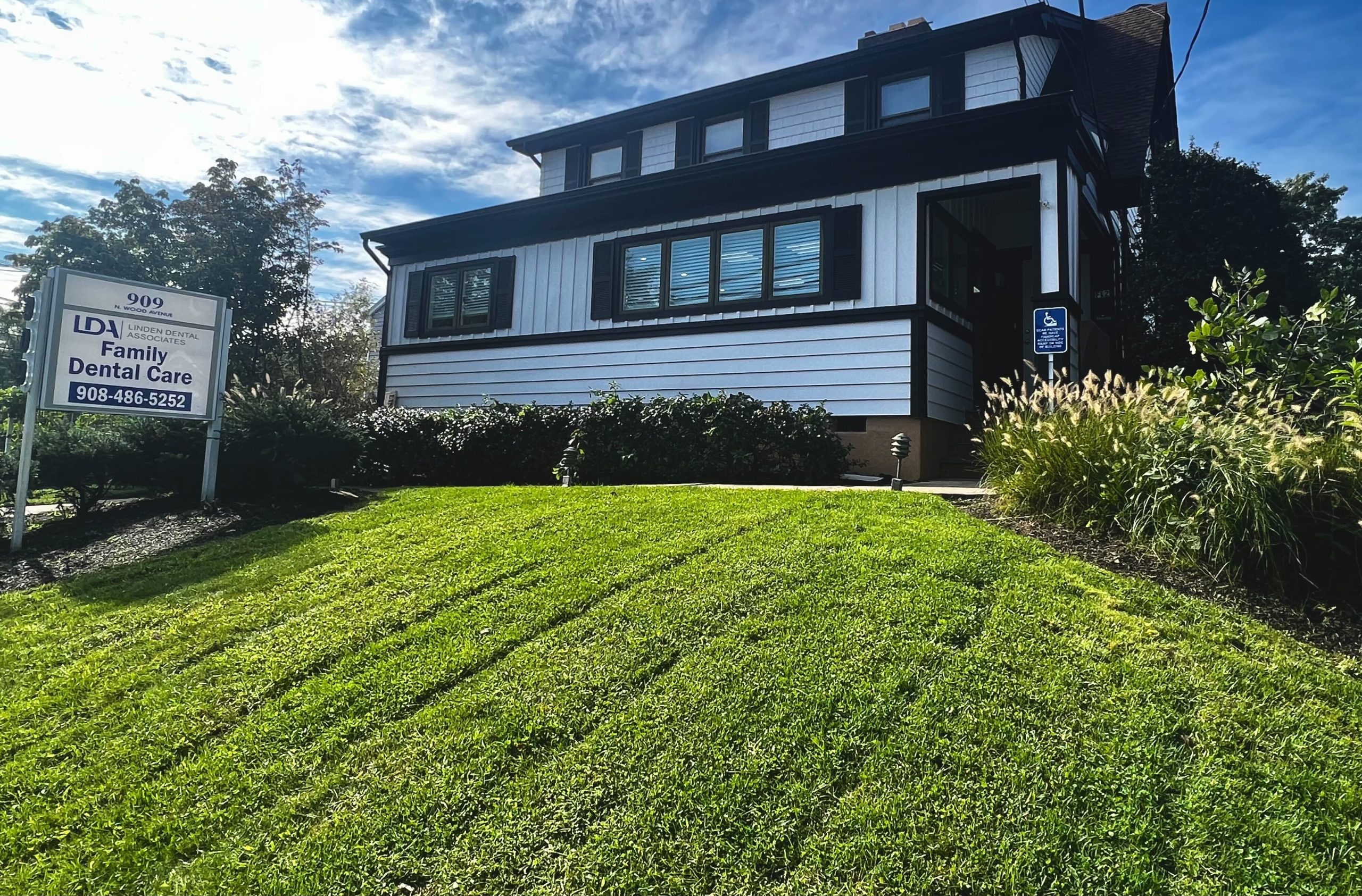 Our Mission
We are a dedicated team of best NJ dentists whose main mission is to make every visit a positive and safe experience where you feel valued, cared for and appreciated. We hope to "wow" you with the highest standards of patient care, empathy and understanding.
Our Values
We pursue the highest level of dentistry and continuously try to improve our services.
Oral health is not only important to your appearance and sense of well-being. We believe oral health significantly influences your overall health. The mouth is a mirror of the body. There is a direct mouth-body connection and we will address this issue as we help care and update you.
We desire to make you as comfortable as possible as a part of our dental family.