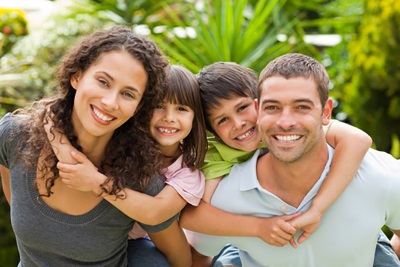 At Linden Dental Associates, you can feel confident knowing that we have the experience, expertise and training to provide a comprehensive variety of general, preventive, restorative and cosmetic dental solutions for adults and children of all ages. We provide our patients with individualized advanced dental care by utilizing state-of-the-art technologies and equipment in all of our procedures and treatments.
Our comprehensive general dental services include:
Cleanings & X-rays
Gum disease evaluation and treatment
Root Canals
Fillings
Dental Implants
Bridges
Crowns
Dentures
Inlays/Onlays
Devoted to all aspects of oral health, we are your friendly smile
experts. That means that you'll be treated with the very best care
using the most innovative technology in an extremely efficient
environment. Want to know how we can serve your family?
Contact us today!