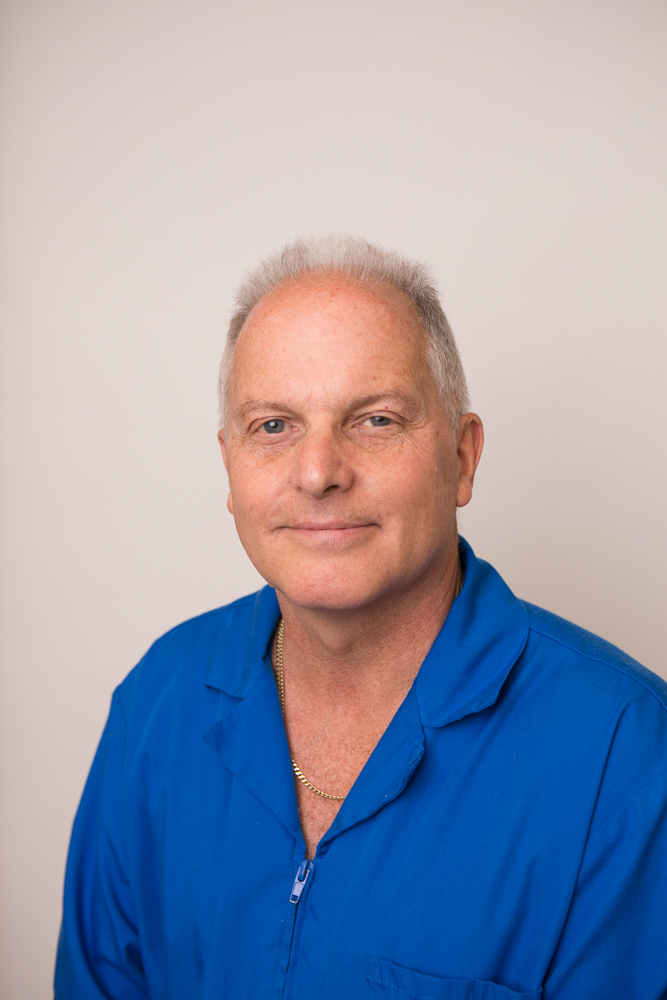 Meet Dr. William G. Osborn
Dr. William G. Osborn grew up in Dumont, NJ, a small town in Bergen County. He attended St. Cecilia High School in Englewood, NJ. After High School, he attended Fairleigh Dickinson University in Teaneck and received a B.S. Degree in Biology in 1973. Bill received his Doctor of Dental Medicine Degree in 1976 from the same University. He graduated Number 2 in his class and was elected to the Omicron Kappa Upsilon National Dental Honor Society. After doing a one year General Practice Residency at Hackensack University Medical Center, he joined Dr. Merwin Zitomer in the practice of General Dentistry. He continues to practice at 909 North Wood Avenue in Linden, NJ.
He was a faculty member at Fairleigh Dickinson University's School of Dentistry for 13 years and attained the rank of Clinical Associate Professor of Prosthodontics. He is a fellow of the Academy of General Dentistry and a member of the American Dental Association. In 2007, he was appointed by the NJ State Board of Dentistry to be a member of the Northeast Regional Board of Dental Examiners.
Bill was also a member of The Lions Club for 3 years, before joining The Linden Kiwanis Club in 1981. He was president in the 1989-1990 year, and has been the chairperson of the Scholarship Committee for at least 25 years.
Bill met Roberta, his wife of 39 years, in college. They resided first in New Milford and now currently reside in Westfield New Jersey. They have 2 children, Andrew age 31 and Stacy age 28, and one grandson, Hunter, age 2 1/2.
In his spare time, Bill enjoys walking, gardening, and going to see his grandson in Florida.