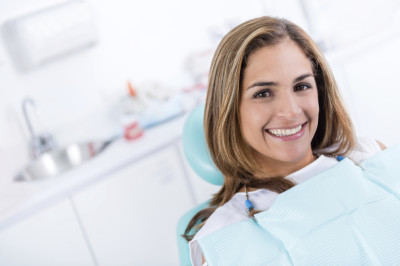 RELAX WITH SLEEP DENTISTRY
At Linden Dental Associates, we understand the anxiety many people feel toward the dentist office. To help you overcome the fear that holds you back from a visit, we offer a variety of safe sedation options.
Experience comfortable dentistry.
Have questions about the safety or possible side effects of sedation dentistry? Please feel free to give us a call to discuss your concerns.