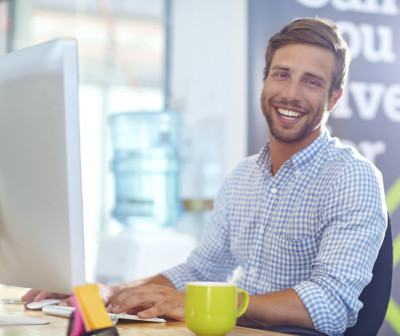 Solutions to Repair Teeth.
For patients who are missing teeth, or who suffer from tooth decay, our expert dental staff can perform a wide range of services in-house.
If you have a tooth, or teeth, in need of repair, please do not delay your treatment! Putting off treatment may result in more extensive and expensive procedures down the road. We offer sedation dentistry to minimize discomfort during restorative procedures and treatments. With complimentary relaxation amenities available, we put your comfort and safety first.
Are you ready to discover
a new, healthy smile?
Schedule an appointment today to meet our doctors, discuss your
treatment plan and discover the confidence of a full smile.