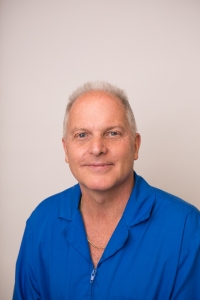 Dr. William G. Osborn was born and raised in New Jersey.
Dr. Osborn bio…
FUN FACTS ABOUT DR. OSBORN
We asked Dr. Osborn a few fun questions so that you can get to know him before your visit!
What is your favorite restaurant in New Jersey? Chatrelle
What is your favorite thing about dentistry? Dentistry is a mixture of art and science.
Where do you hope to travel to one day and why? I want to go to England to see all the stuff they took from their years as an empire.
What is the one gadget or piece of technology you can't live without, and why? My iPhone.
What question do you hear the most from patients? What can we do to make my smile better?
What is something that makes you smile? Cookies.