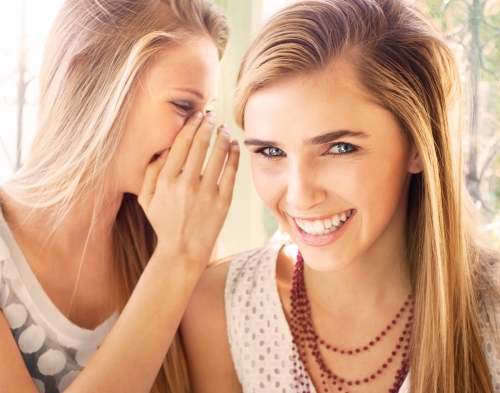 What are Lumineers?
Lumineers are the next evolution in porcelain veneers. Similar to regular veneers, they are thin shells that bond to the front of each tooth. Unlike regular veneers, Lumineers are so thin that there is no need to shape the tooth to accommodate the new shell. This means no shots, and less shaving away of the natural tooth, the entire process is virtually pain-free and also reversible.
What to Expect When Getting Lumineers?
The entire process takes only two visits:
On the first visit, your dentist will take an impression and create a mold of your teeth. Then you and your dentist will determine the shade of white that is right for you.
On your second visit, your doctor will try the Lumineers on your teeth and then bond them painlessly via the curing light.
Benefits of Lumineers
Pain-free way to reshape and permanently whiten your teeth. No shots or grinding of the original tooth structure.
They look and feel natural and comfortable as soon as they are placed.
Can last over 20 years.
Can be reversible if needed.
Easy to maintain.
Maintenance of Lumineers
Lumineers do not require any additional maintenance other than your regular routine of brushing and flossing.  Treat them as you would your original teeth. You should also see your dentist for regular professional cleanings and maintenance.