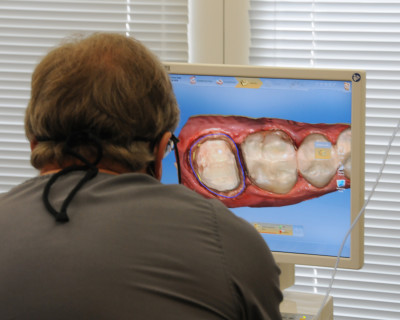 Your Stunning Smile Awaits
At Linden Dental Associates, we see that our patients with the brightest smiles are often more confident and outgoing.
That's why we offer you opportunities to achieve your brightest smile – and set you on the path to confidence and pride in the way you look.
Issues related to teeth color and shape can affect how we feel we are perceived by others when we smile, and sometimes, cause a drain on self-confidence.
Our free Smile Consultations are designed to show you your best smile, and arrive at a treatment plan to create that smile right here in our office.
During your consultation, we provide:
Digital photos to show you exactly how your smile looks before treatment
About 30 minutes with one of our doctors and staff to determine which treatment enhancements can achieve the results you seek
SNAP Cosmetic Imaging, which takes a "before picture" and then shows us what your smile can look like after a specially designed treatment
Bright smiles change lives. Please don't hesitate to call our office for an appointment that could change yours.