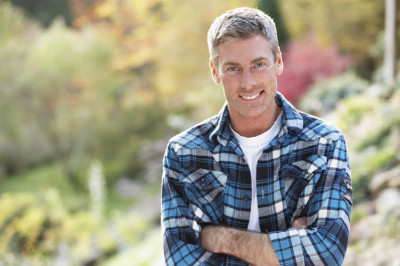 In-House Dental Implants
Our specialists Dr. Kim, Dr. Hirshon and Dr. Dubinsky perform dental implant procedures in the comfort and convenience of our very own office.
Dental implants are an affordable way to permanently restore your smile. Small titanium rods are inserted into the jaw bone, providing a sturdy anchor point for all kinds of restorations. Using innovative technology and a skillful touch, implants are used to:
Replace missing or damaged teeth with extremely life-like replacements
Secure dentures to avoid ill-fitting, constantly slipping dentures
Prevent shifting of surrounding teeth
Maintain the healthy tooth structure of surrounding teeth
Protect the health of gum tissue
In most cases, we recommend dental implants when a tooth needs to be replaced. Compared to traditional bridges, implants provide a life-long solution for your smile. Do you have questions about dental implants? Please give us a call or schedule an appointment to discuss your care!