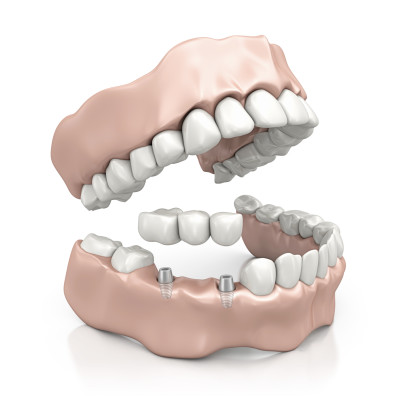 Dental Implants or Bridges: Which is Best For Me?
When it comes to replacing teeth, dental implants and fixed bridges are often the most recommended treatments. What's the difference between the two? How do you choose which option is right for you? Consider the following side by side analysis to help you decide.
DENTAL IMPLANTS
With proper care, may last a lifetime
May be occasionally adjusted
Replace single or multiple missing teeth
Do not affect surrounding teeth
Extremely authentic look and feel
Surgery required for placement
Which Is Best For You?
With a wide menu of dental services available, it's not uncommon for people to wonder which option is best for them. Our team will help you understand and assess your options to make the best possible decision for your healthy smile. Schedule an appointment today for a consultation with our doctors.