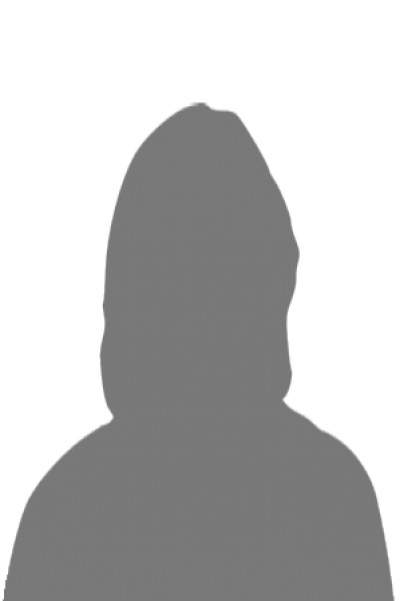 Meet Dr. JULIA HOVSKY
Dr. Julia Hovsky is a Pediatric Dentist who is gentle, fun and outgoing. She loves treating children and makes dentistry fun and painless for all of our patients. She was born and raised in Eastern Europe where she received her Medical degree.
Then she moved to US and graduated New York University school of dentistry in 1996 and received her Doctor of Dental Surgery (D.D.S.) degree. Right after that she entered 2 years post graduate program for pediatric dentistry in New York University and became pedodontist in1998. Dr. Hovsky loves practicing pediatric dentistry not only because she loves Working with kids but also she has a natural flare for it.
Dr. Hovsky lives in NJ, besides pediatric dentistry she loves traveling, cooking and getting together with friends and family.