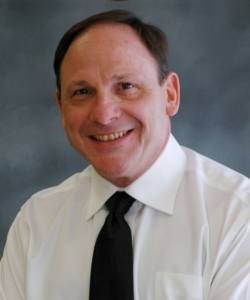 Meet Dr. Bruce Hirshon
Dr. Hirshorn is a board certified Oral & Maxillofacial Surgeon and a highly trained specialist. He is a graduate of University Pennsilvania, one of the best in the country. Dr. Hirshon has over 26 years of experience and has been providing quality oral surgery care within multiple general practices.
Dr. Hirshorn focuses on tooth extractions such as wisdom teeth and bone grafts. He is a dedicated individual who is kind, friendly, and caring. He ensures that all of our patients have a pleasant experience during their visit to our office. Dr. Hirshon's goal is to communicate well with his patients and provide the best care possible.
"I believe that one of my greatest assets are my interpersonal skills that result in patient comfort which reflect favorably on the practice." – Dr. Hirshon