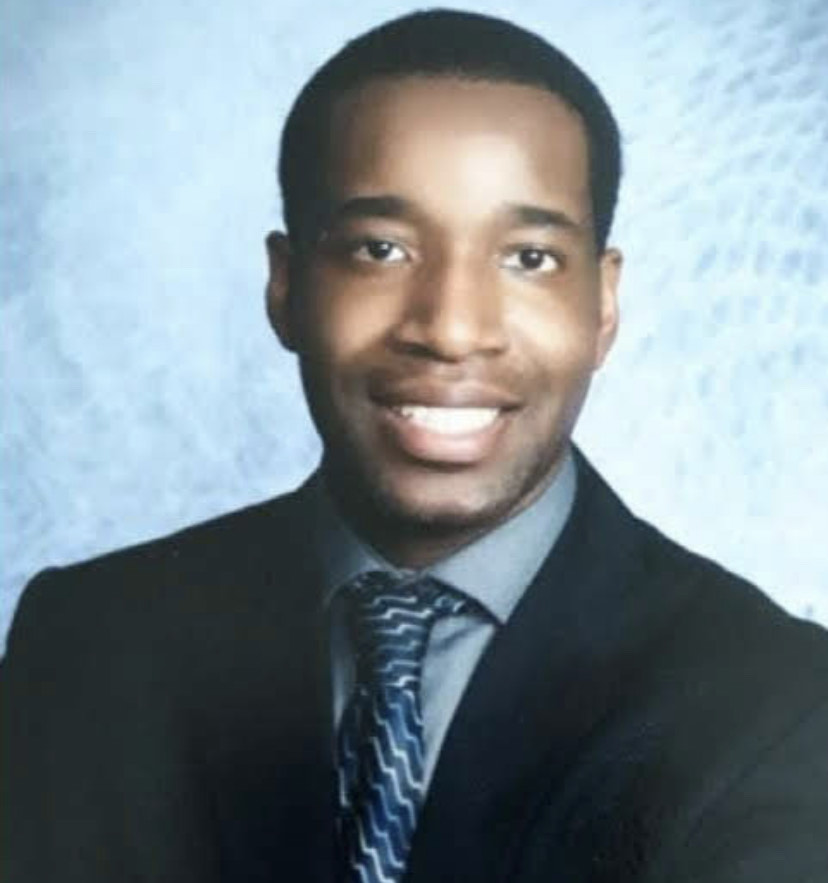 Meet Dr. Gregory Beauzil
Dr. Gregory Beauzil is a board certified General Dentist, who is dedicated to excellence and proficiency in his dental care for his patients. Dr. Beauzil's initial interest in dentistry stemmed from his childhood appointments with his general dentist and orthodontist, which steadily grew as he undertook a summer job working in a dental office and joining a pre-dental society while in college.
After graduating with his Bachelor's degree in Biology from Rutgers University, Dr. Beauzil continued his education at the Rutgers School of Dental Medicine (previously known as UMDNJ) and obtained his Doctor of Dental Medicine degree. Afterwards, he went to BronxCare Health Systems (formerly known as Bronx Lebanon) for a one year tenure to complete his General Practice Residency. Dr. Beauzil continued to work in New York for another year after he completed his GPR program before returning back to his home state in New Jersey.
During his tenure in dental school, Dr. Beauzil was heavily involved in multiple organizations as well. His most active involvement at that time was with the Student National Dental Association, eventually becoming the coordinator of the SNDA's annual Impressions Program in his final year. During that time, he created a program agenda to help guide prospective students and other individuals who were interested in applying for dental school.
Currently, Dr. Beauzil is an active member of the New Jersey Dental Association, the American Dental Association, and the Academy of General Dentistry. He is Invisalign-certified and he continues to attend a multitude of continuing education courses. These include various seminars, conferences, and advanced dentistry programs in order to keep, both his knowledge and clinical techniques, current and to maintain the highest quality of care for his patients. Dr. Beauzil takes his experience from working in both New York and New Jersey, continuing to expand upon it, and prioritizing patient care.
In his spare time, Dr. Beauzil enjoys outdoor activities, working out, reading, watching comedies and movies, and spending time with his friends and loved ones.